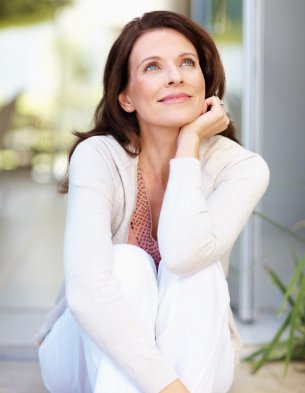 Pigmentation on the face (melasma) and sun damage are greatly improved with the Fraxel re:store® laser using the Thulium setting. As everyone's skin has different needs, treatments vary from person to person, but on average patients are happy with 1 – 3 treatments. There is some degree of redness and swelling post treatment, which can last for several days. Other side effects may include dry skin, peeling or flaking, itching and a wind-burnt appearance, all of which are temporary. Avoiding sun exposure after treatment is mandatory, as is wearing sunscreen. Specific advise based on your own individual needs will be reviewed with one of our staff members.
Click here to view Fraxel re:store® before and after photos.


Fraxel re:store® is a trademark of Solta Medical, Inc.