Fraxel Repair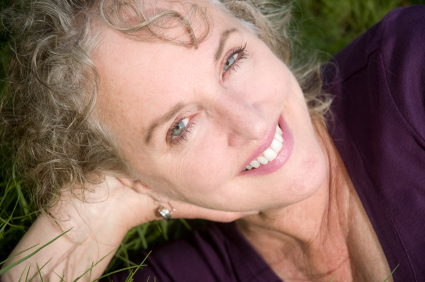 If you desire a long-lasting, comprehensive approach, rather than treating wrinkles and spots individually or gradually over time, you may want to consider full face laser skin resurfacing. Fraxel Repair® laser resurfacing can actually eliminate evidence of sun damage such as wrinkles and discolouration, and it can significantly improve depressions in the skin, such as acne scarring. The Fraxel Repair® laser is now the gold standard in laser skin resurfacing. The healing is much faster so that you can have makeup on in 5-6 days and you will be back in your social network quickly. You can treat at any age. Start early to prevent lines and wrinkles in your 30's to 40's. Those of us aged 50's to 80's can all use some improvement. You can treat a portion of the face or the whole face and neck.
Click here to view Fraxel re:pair® before and after photos.
"Skin as smooth and brand new as a newborn's. So delighted with my fresh, healthy looking skin." – B.L. (age 69)










Fraxel Repair® is a trademark of Solta Medical, Inc.