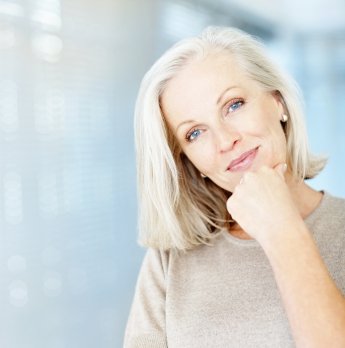 Years of sun exposure with little or no protection can lead to unattractive brown spots on the face, neck, chest and hands. Laser treatments include the Alex TriVantage® and BBL™ laser.
The Alex TriVantage® laser targets the brown pigment in the skin, leaving the brown spots even darker right after the procedure. The spots will then dry up and flake off over the course of about a week.
It is very important to avoid direct sun exposure within 8 weeks of laser treatment. A sunscreen with a high protective rating should be used to prevent recurrence.